YOUR FINANCE SOLUTION
Trustco Finance is the financial component of IOL providing student loans and 100% financing on all courses offered at IOL.
We make education affordable by providing suitable payment options to all prospective students. Trustco Finance is helping to ensure that education truly becomes the greatest equaliser.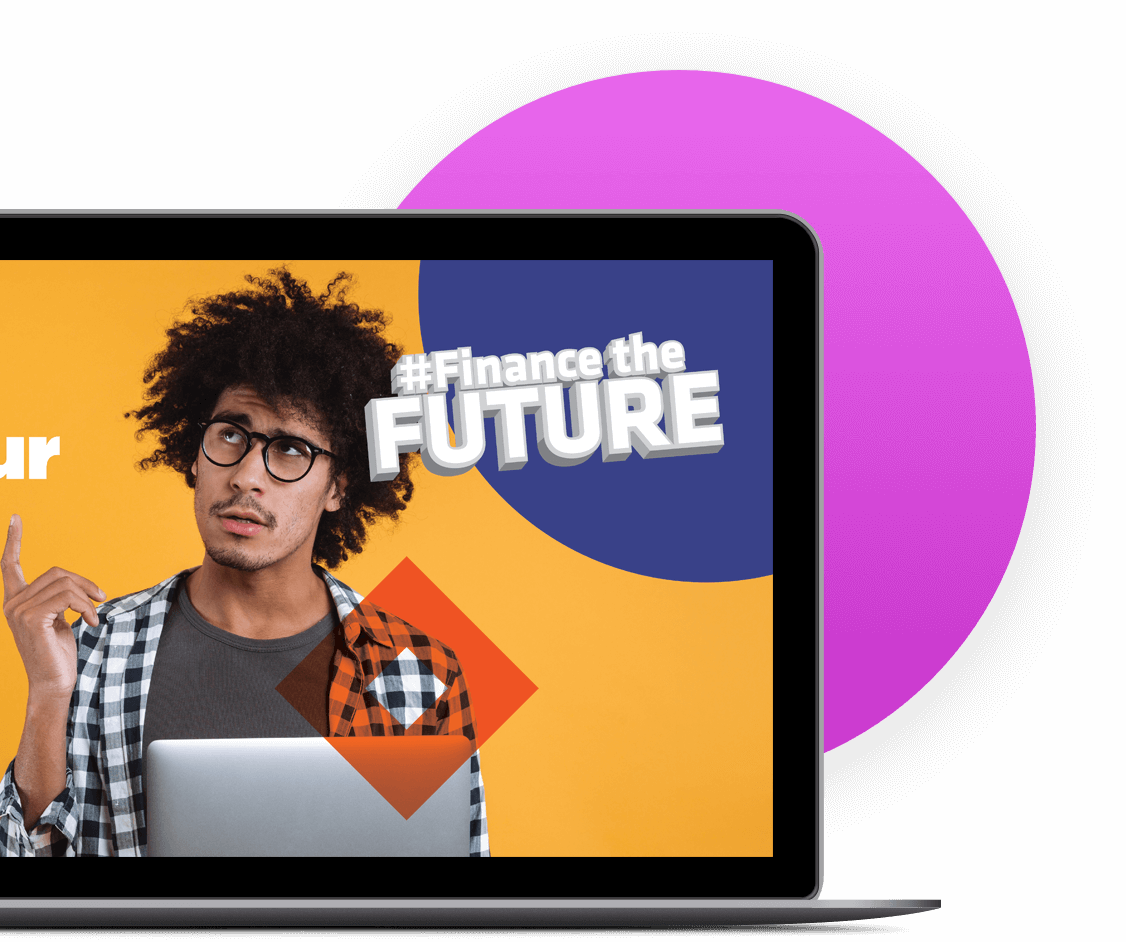 REPAYMENT OPTIONS
Trustco Finance offers affordable loans with flexible options to suit your lifestyle and your pocket. Our repayment terms range from 12 to 60 months depending on the student's preference or selection. All Trustco Finance loans attract interest at prime time's two, which is set in accordance with Namibia's Micro-lending Regulations.
Documents needed when applying for a loan:
• Proof of your identity
• Proof of address (municipal account, lease agreement, etc.)
• Proof of income (payslip etc.)
These are the key documents that are required for application.
Fraud Hotline:
+264 61 275 4320/275 4321
Apply today
• Download and complete the form
• Once your application form has been submitted, you will receive a reference number
• By receiving a reference number, it does NOT imply that your loan has been approved by Trustco Finance
• Approval of loans are a separate process whereby your application will be evaluated to make sure you qualify against our credit score requirements
• Upon approval of your loan you will be notified via SMS
If you are unable to apply online you may submit a paper application by printing the forms from the links below and sending them along with a copy or your ID and payslip to OUR EMAIL
WHO QUALIFIES?
Trustco Finance provides 100% financing on all IOL courses for:
• Government employees
• Employees of private companies that have a salary agreement with Trustco Group Holdings
• Individuals not listed on the TransUnion National Database (ITC)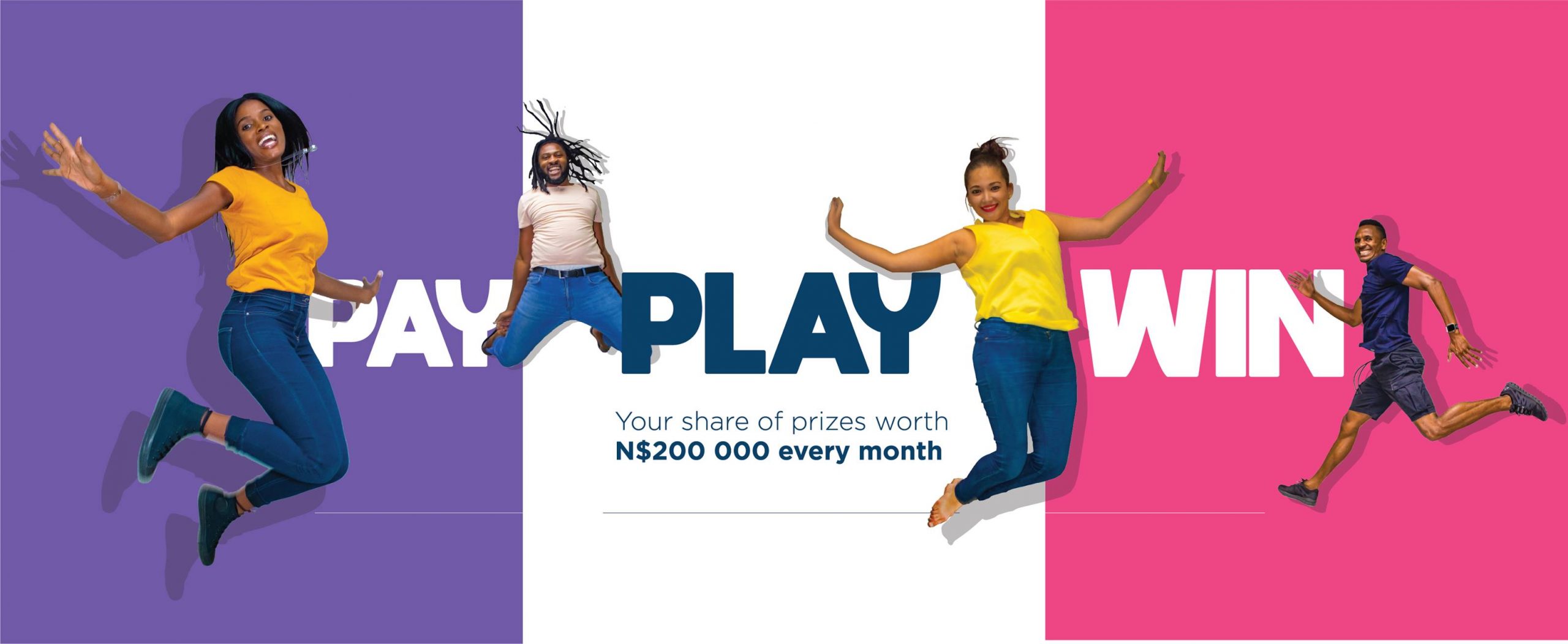 Financial Guidelines
Everyone has a unique financial situation and when it comes to financial planning, a one-size-fits-all approach isn't realistic. There are, however, some common rules of thumb that can help you gauge your progress as you work toward your financial goals.
Below are some factors to consider when entering into a financial agreement. Apart from what is listed below, ensure that you always read the whole contract and that all information contained in the contract is accurate and that you understand it. If you do not understand the language, have the details explained to you in a language that you understand.
For a loan contract, one must pay attention to the following:
• Is the loan amount correct? Is the cover/benefit provided sufficient, insufficient or too much
• Do you understand the concept of "other charges"?
• Do you understand the interest rate and how it will be calculated?
• When and how the loan will be repaid
• Are there any late fees or other penalties?
Remember that it is difficult to oversee a contract once you have signed it. Your signature is proof that you understand the content (terms and conditions) of the contract.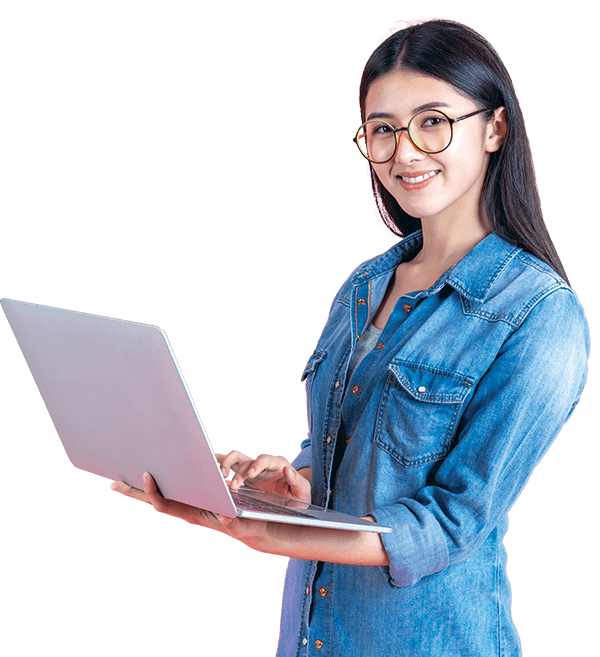 Answers to Your Questions
How can I apply for a loan?
You can apply at any of our regional offices throughout Namibia, Windhoek, Ongwediva and Walvis Bay or you can contact our call center on 061-2709300.
Can I consolidate my existing loan into a new loan?
Yes you can, please contact our offices for assistance on 061-2709300
How do I know if I qualify for a loan?
You must be permanently employed by the government or with any company that we do have an agreement with. Loan will be subject to your affordability and credit record.
What is the term of the loan?
Monthly repayment term will be available based on the loan amount and customer income ranging from 6 to 60 months
Can I get a loan to study at different institutions?
Yes you can get a loan to study at a different institution.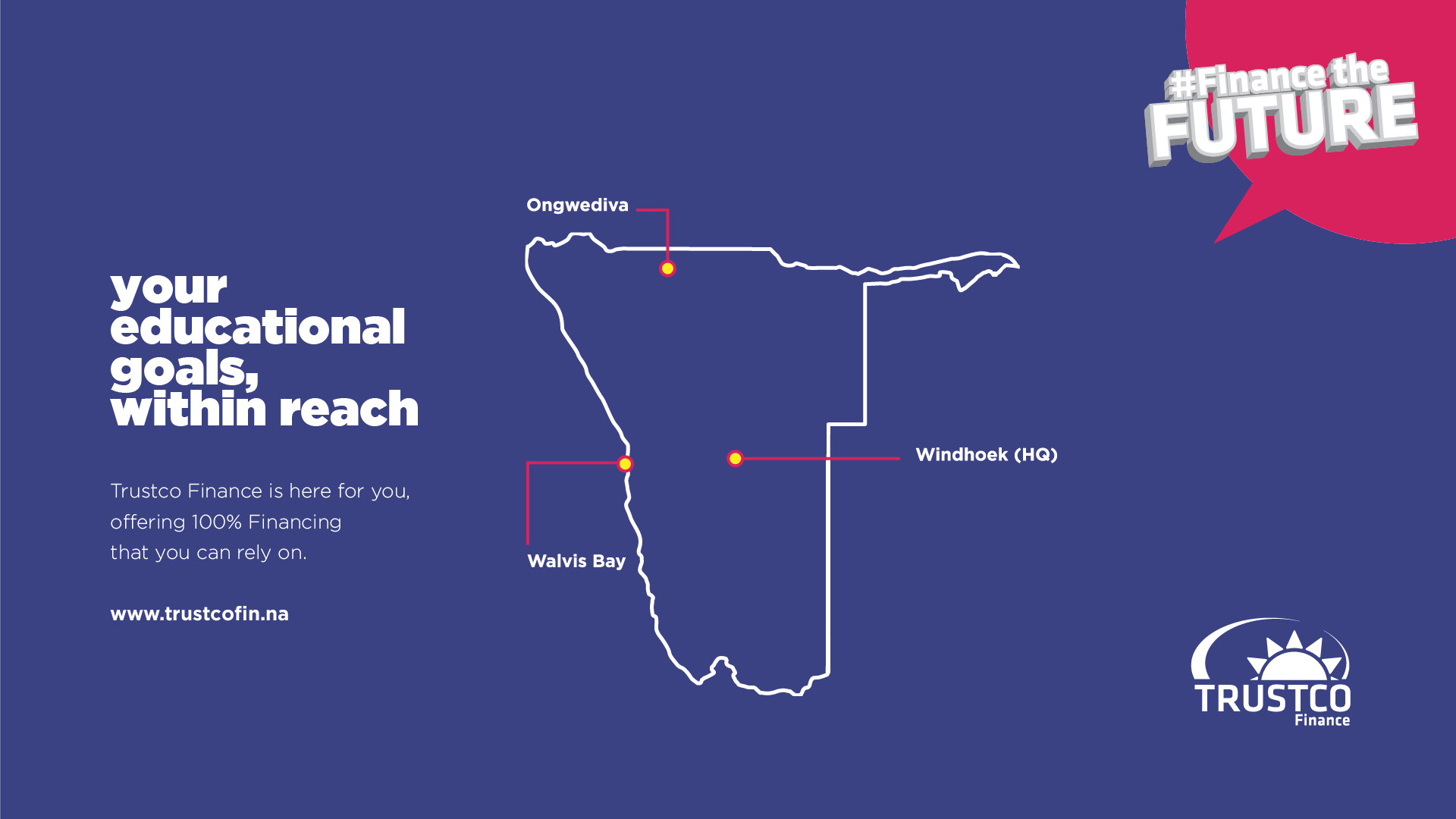 Location
2 Keller Street Windhoek
Tel: 061 270 9300
PO Box: 11363 Windhoek, Namibia