How can I apply for a loan?
You can apply at any of our 8 regional offices throughout Namibia, Windhoek, Ongwediva and Walvis Bay or you can contact our call center on 061-2709300.
Can I consolidate my existing loan into a new loan?
Yes you can, please contact our offices for assistance on 061-2709300
How do I know if I qualify for a loan?
You must be permanently employed by the government or with any company that we do have an agreement with. Loan will be subject to your affordability and credit record.
What is the term of the loan?
Monthly repayment term will be available based on the loan amount and customer income ranging from 6 to 60 months
Can I get a loan to study at different institutions?
Yes you can get a loan to study at a different institution.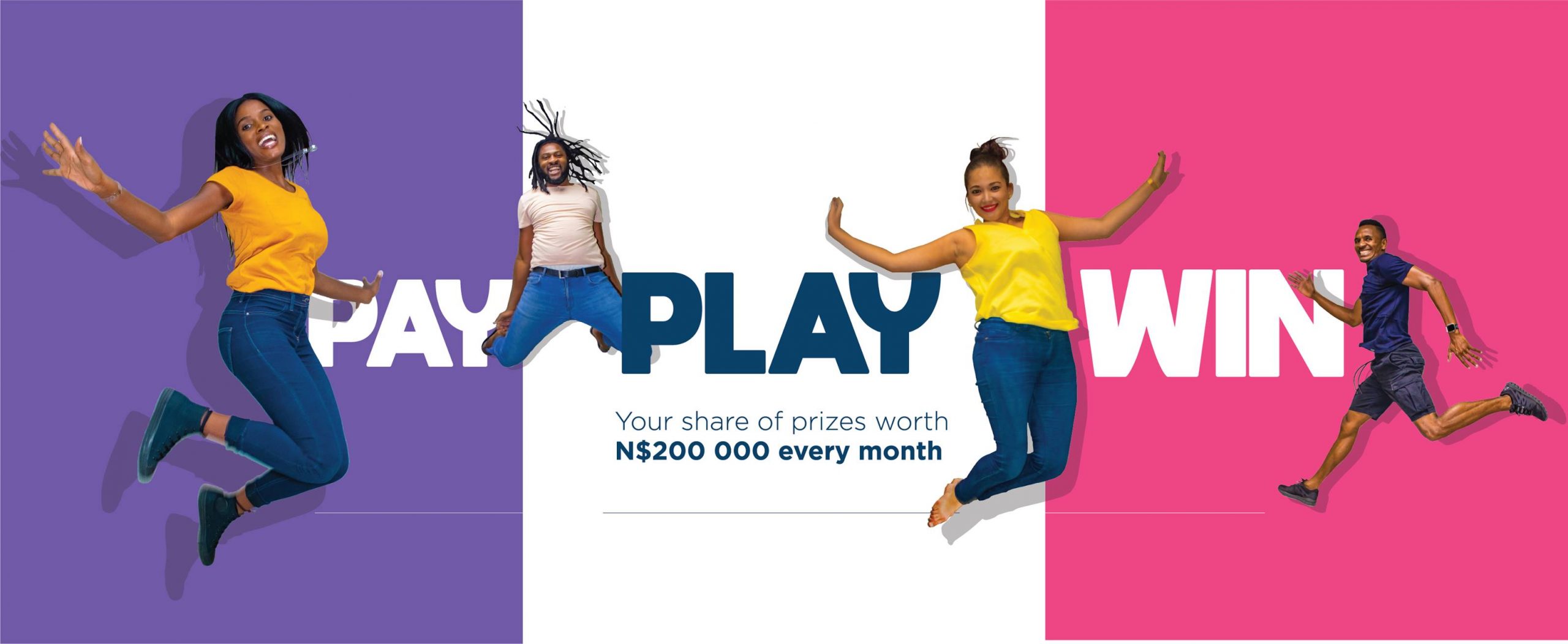 Location
2 Keller Street Windhoek
Tel: 061 270 9300
PO Box: 11363 Windhoek, Namibia