get up to N$30k quickquick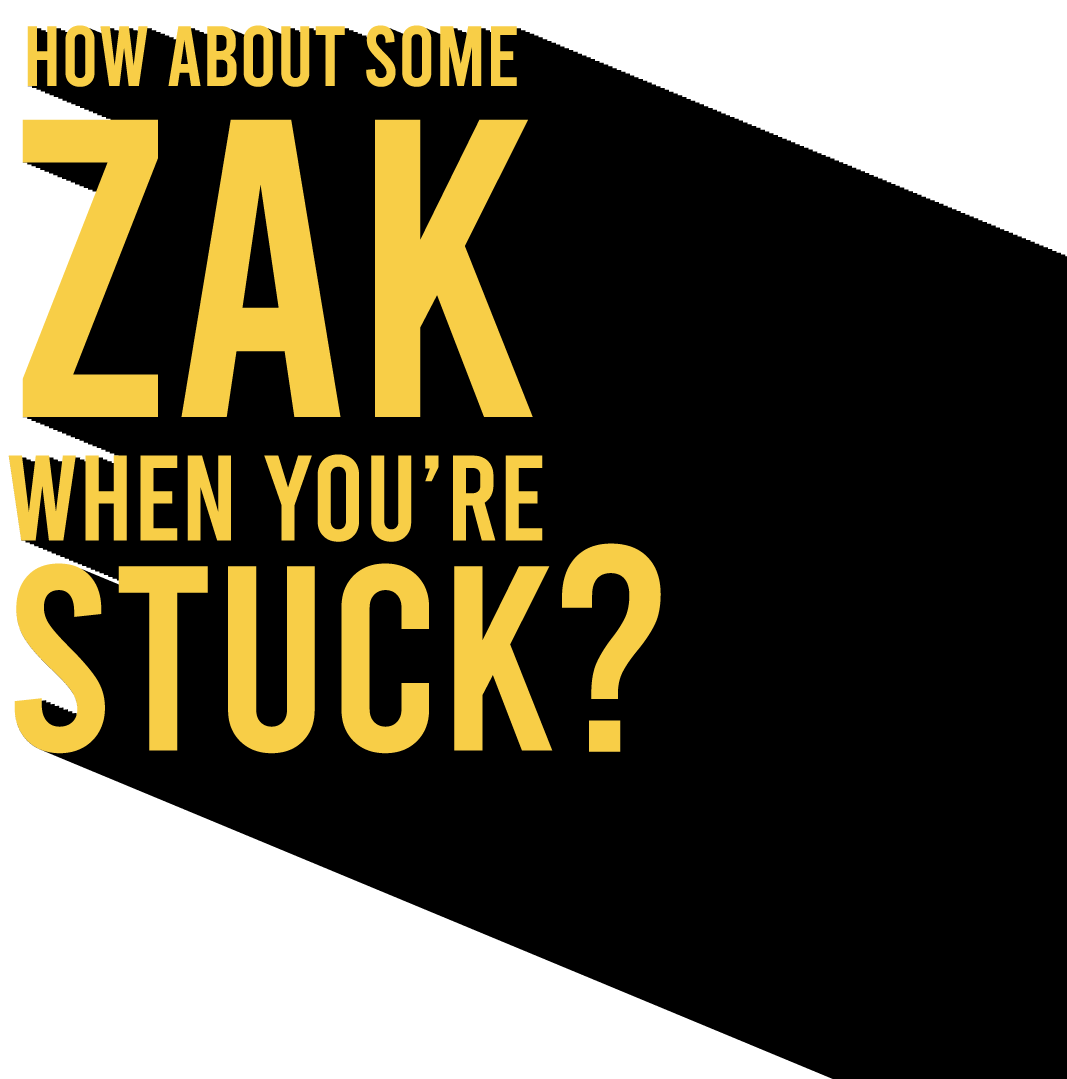 Term Loans
Need a deposit for a new car? 
Get up to N$ 30 000 repayable over five months
Payday Loans
We offer payday loans of up to N$8,000 repayable on your next payday
Requirements
21 years and above.
Holder of a national Id/Card, Passport.
Proof of Bank Acc number. 
Be officially employed
how we can help you today
Making finance affordable with payment options
How will I get the money?
Once the loan application is approved, we will transfer the money to your bank account.
application for all our loan products
What is the application process?
To process your application the same day, please bring the following documents with you or upload if applying through this website: 1. National ID card or passport, 2. Copy of the latest payslip, 3. Three month bank statement stamped by the bank. The last received salary must be visible.
The assessment process is fast and very straight forward. In most cases, we will have your answer the same day
Need a deposit for a new car? Financing for renovation or a tuition fee for a subject or two with your university degree?
We offer term loans of up to N$ 30 000 repayable over five months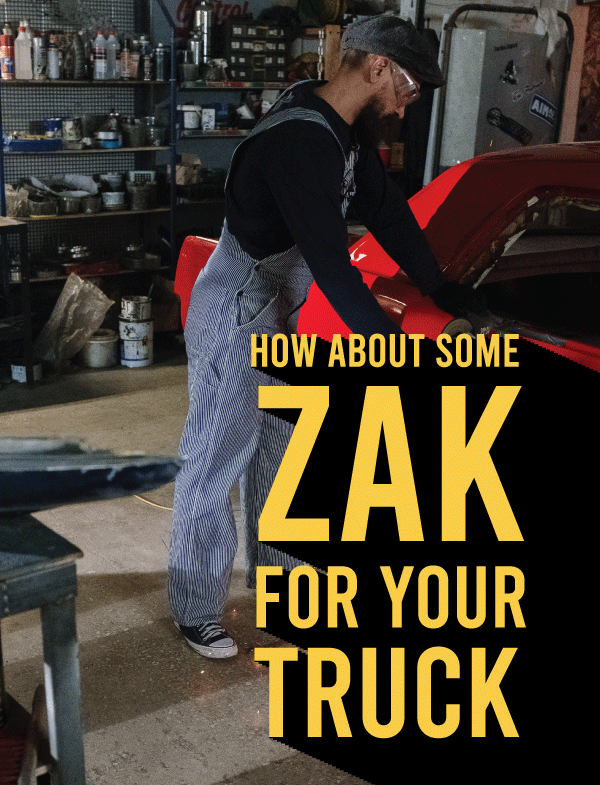 Need to speak to us right away?
TrustcoFinanceCustomerCare@tgh.na